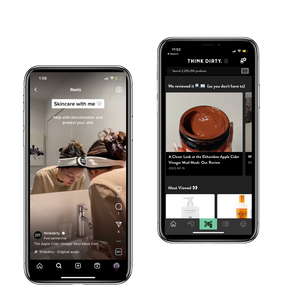 Add On: Ultimate Social Media Pack
Regular price
$2,862.00
$0.00
Buy this custom pack of placements for your social media. 

This package includes:
2 TikTok Videos (net new content)
2 IG Videos (leveraging TikTok content)
2 In-feed posts (net new content)
1 Blog post Reviewing your product

The brand will need to send 2-4 full-sized items to our location (Canada).




Disclosure: We are a professional review and product rating website and mobile app that receives compensation from the companies whose products we review and rate. We are independently owned and the opinions expressed here are our own interpretation of trusted sources.