• back-to-school • beauty-tips • best-products-for-women • clean-beauty • lifestyle
September is right around the corner, which means it's time to start thinking about returning to class and simplifying your skincare and cleaning routine. Since many will be focusing on your studie...
---
• beauty • beauty-tips • beauty-tips-and-tricks • tips • travel
There are few things more exciting than arriving at the airport, meeting up with your friends or family, and catching a flight to a vacation destination. However, flying isn't always kind to your s...
---
• beauty • beauty-tips • morning-routines • skincare • tips
It's a debate as old as time — does washing your face in the morning positively or negatively impact your skin? If one thing is certain, it's that the skin on your face is incredibly sensitive and ...
---
• beauty-tips • hyaluronic-acid • ingredients • skin-care-tips • skincare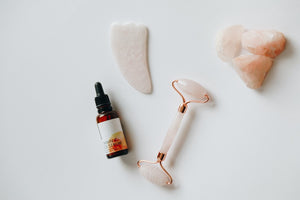 Pickle juice and pregnancy. Peanut butter and jelly. Ham and cheese. People spend a lot of time focusing on perfect food pairings, but there is an assortment of perfect skincare duos that people sh...
---
• beauty-tips • dry-hair-care • hair-care • non-toxic-beauty • winter-hair-care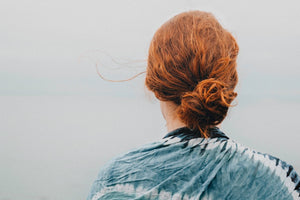 With colder temperatures, the winter is hard enough — we don't need to add dry hair to the list of struggles. But unfortunately, December, January, and February are tough on your hair as the dry ai...