• beauty • cosmetics • ingredients • skincare • toxic
There's exciting news for clean beauty enthusiasts: the European Union (EU) has banned 14 ingredients, along with restricting two. The amendment has only been in place for a few months as it went i...
---
• beauty-tips • hyaluronic-acid • ingredients • skin-care-tips • skincare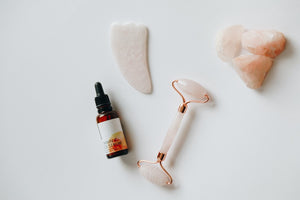 Pickle juice and pregnancy. Peanut butter and jelly. Ham and cheese. People spend a lot of time focusing on perfect food pairings, but there is an assortment of perfect skincare duos that people sh...
---
• beauty • ingredients • plant-based • skincare • vegan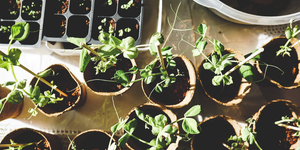 Beauty products containing plant-based ceramides are becoming increasingly popular. But what are they, and do they really work? In this blog post, we'll take a closer look at plant-based ceramides ...
---
• beauty-tips • breakdown • ingredients • natural • skincare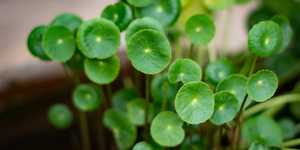 Have you ever wondered what madecassoside is? You've probably seen it listed on the ingredients label of your favourite beauty products, but what is it and what does it do? In this blog post, we'll...
---
• beauty • beauty-tip-and-tricks • best-face-moisturizer • ingredients • serum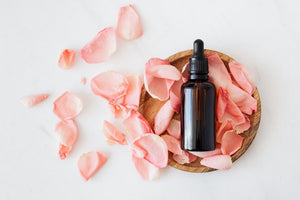 Take a long look back into the history of skincare, and you'll notice some ingredients used then are no longer on our shelves today.