• beauty-products • clean-beauty • skincare • summer
The warm, sunny summer is upon us, which means late-night swims in the ocean, ice cream dates with friends, and an updated skincare regimen. What worked for your skin and hair in the brisk, chilly ...
---
• beauty • beauty-products • clean-products • spring-cleaning • think-dirty
As we tidy our homes every spring, it's a great idea to do the same with your collection of products hiding in your bathroom cabinet. The start of a new season provides the perfect opportunity to p...
---
• beauty • beauty-products • clean-beauty • think-dirty • valentines-day-gifts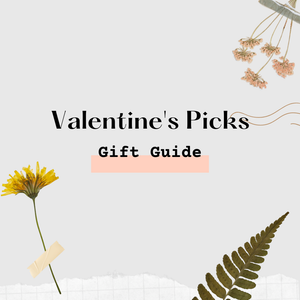 With the most romantic day of the year quickly approaching, now is the time to start finding the perfect gift for your skincare-loving partner (or yourself!). Instead of running to the grocery stor...
---
• beauty-products • beauty-tips • cleanstart30 • new-years-resolutions • think-dirty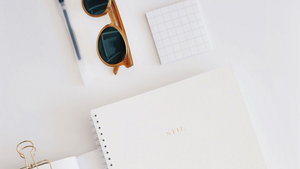 This January, prioritize your health by taking part in the #CleanStart30 challenge with us here at Think Dirty!
---
• beauty • beauty-products • non-toxic-beauty • skin-care-products • skincare
Back in the day, the Ancient Egyptians used castor, moringa and sesame oils to fight wrinkles and maintain a youthful complexion. (That drying desert heat, you know?) Cleopatra, the Queen of the Nile known for both her brains and beauty, is said to have been among them.
Today, you can give yourself the same royal treatment by using face serums made with plant-based oilsthat are fit for any queen....