• skin-care-products • skincare-tips • spring-flowers • tulip • tulips-flower
Every year in spring, people choose to brighten up their homes with tulips. What most people don't know is that tulips, like roses, have benefits that extend far beyond adding a pop of colour to a ...
---
• apple-cider-vinegar • facial-treatment • mud-mask • self-care-tips • skin-care-products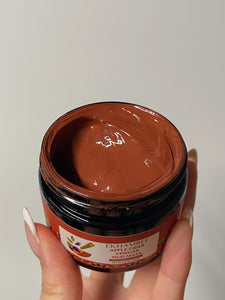 If you're someone who struggles with dull or discoloured skin, the Apple Cider Vinegar Mud Mask from Ekhambee could be a good solution to your skin problems! EKHAMBEE was founded to offer consumers...
---
• makeup-tips • makeup-trends • skin-care-products • skincare • skincare-trends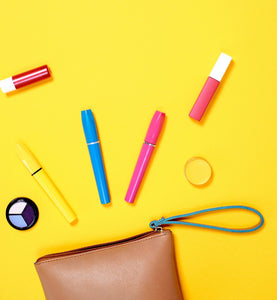 If one thing is certain, it's that beauty trends change so quickly that it's often hard to keep up. This year, slugging with thick moisturizing products, minimal makeup looks, 90s hair, ombre lips,...
---
• beauty • beauty-tips • skin-care-products • skin-care-tips • skincare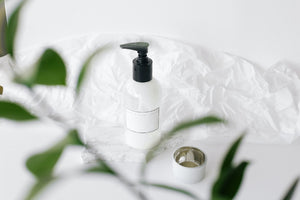 In winter, the air is drier and the temperatures are colder, which can be tough on your skin. But don't worry, there are things you can do to protect your skin and keep it healthy all winter long. ...
---
• beauty • beauty-products • non-toxic-beauty • skin-care-products • skincare
Back in the day, the Ancient Egyptians used castor, moringa and sesame oils to fight wrinkles and maintain a youthful complexion. (That drying desert heat, you know?) Cleopatra, the Queen of the Nile known for both her brains and beauty, is said to have been among them.
Today, you can give yourself the same royal treatment by using face serums made with plant-based oilsthat are fit for any queen....