• diy • hair-care • hair-growth • hair-treatment • rosemary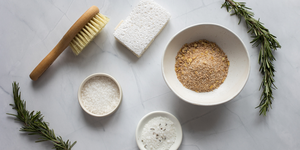 Hair thinning as you age due to hormonal shifts is perfectly normal, but that doesn't mean you have to live with it. In addition to washing your hair with shampoo less frequently and using products...
---
• beauty-tips • dry-hair-care • hair-care • non-toxic-beauty • winter-hair-care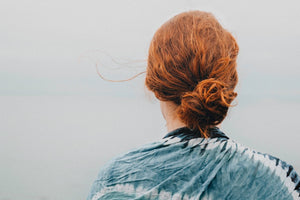 With colder temperatures, the winter is hard enough — we don't need to add dry hair to the list of struggles. But unfortunately, December, January, and February are tough on your hair as the dry ai...
---
• clean-beauty • hair • hair-care • natural-hair-care • shampoo
As a beauty customer, you're probably used to seeing lengthy and complicated ingredient lists that don't provide any actual information. This is especially true with hair products, which tend to be packed full of ingredients that are used to develop a product's scent, texture, or add preservation time.
The unfortunate reality of the situation is that many ingredients used in conventional hair...